Over The Arm Project Bag #10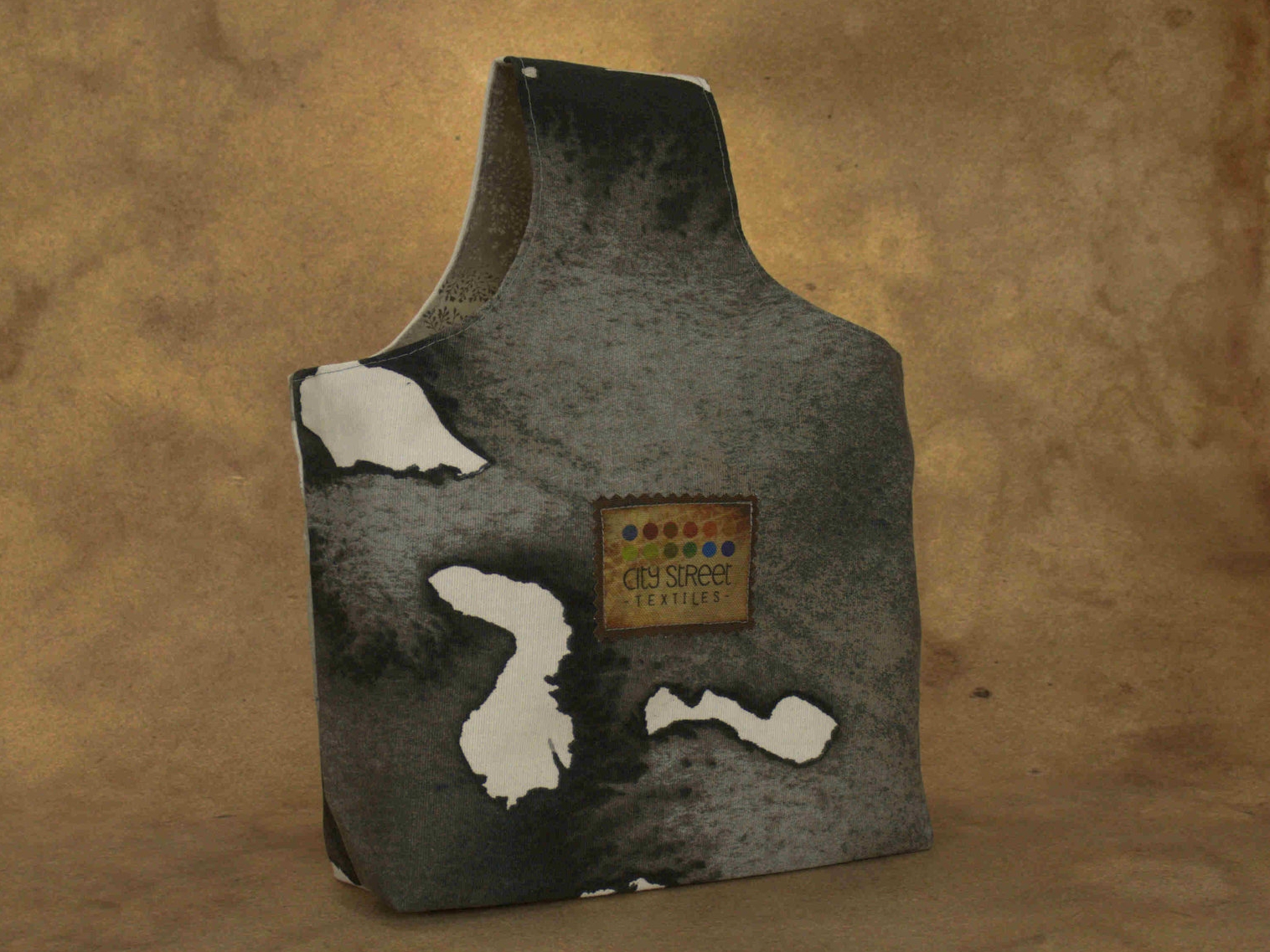 Over The Arm Project Bag #10
Over The Arm Project Bag #10
We all love to acquire project bags for our knitting WIP, but we all know there are countless other uses for them beside our yarn projects. There is something truly organic about storing things in fabric bags!
Our Over The Arm bags are perfect for smaller projects and very convenient to carry for folks on the go.
When they are standing they measure 8" wide x 3" deep x 7.5" tall to the opening.
This series is made without interfacing as it is a medium density 100% cotton fabric.
63 g / 2.2 oz